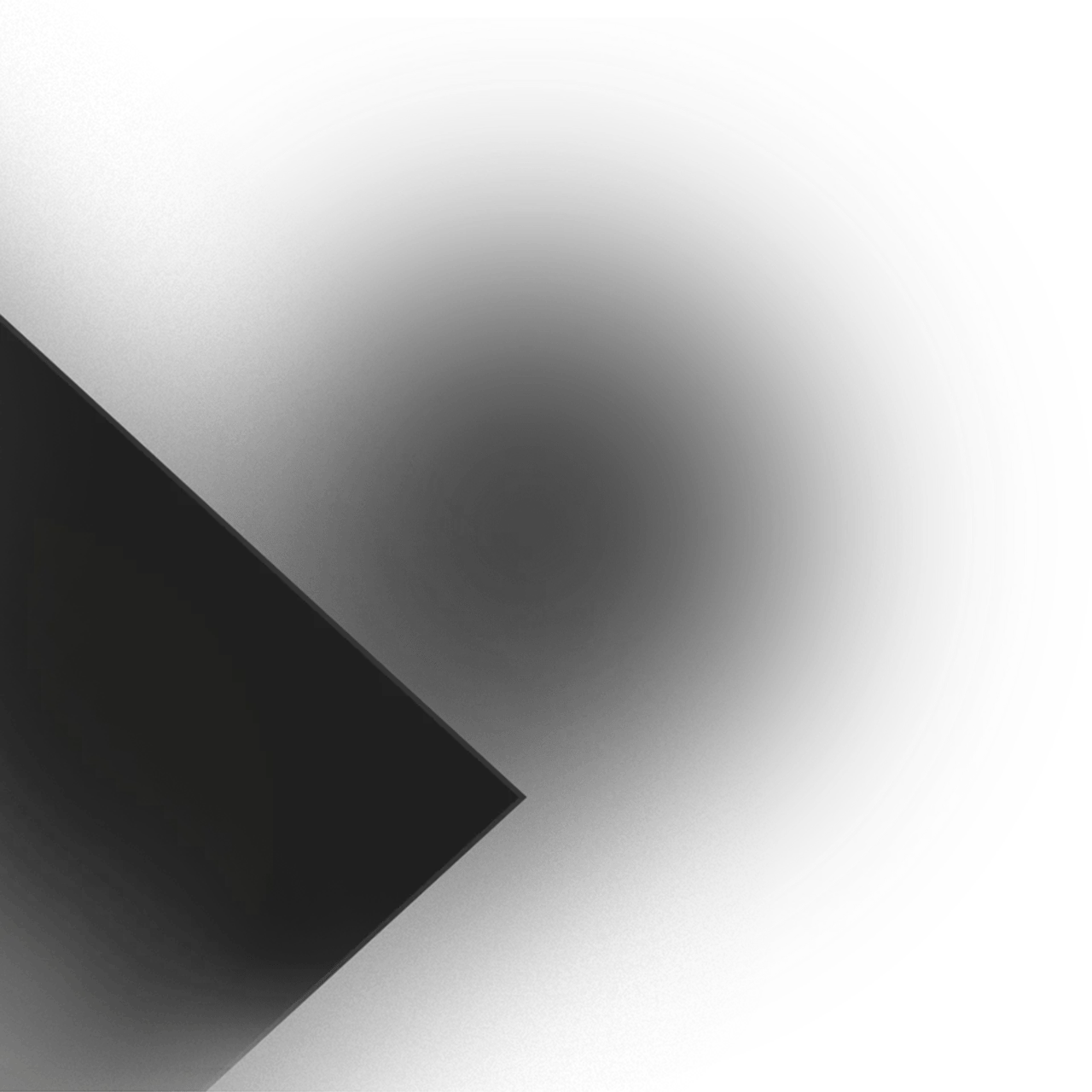 Dependable Insurance Agents
The team at Wiedemann Insurance has over 100 years of combined experience in the industry. Our knowledge and access to various insurance companies ensure that we always find the best solutions for our clients. No matter where you happen to be in life, we will find the perfect plan for your needs.
Many people believe that all insurance is the same, and they should choose the cheapest plan available. This misunderstanding, however, can cost them financially while reducing service and protection. Coverage is not a minor purchase; it provides a crucial safeguard for every aspect of your life. Your family, home, car, and business all need added security. Do your homework when choosing your insurance. There is a difference.
Many people don't even know that there are three primary sources of insurance.
The Three Sources:
Captive Agents are limited to selling you coverage from a single company.
Telephone Representatives also sell from one organization but only work over the phone.
Independent Insurance Agents can sell from multiple companies. They research the firms they work with to provide the best options in terms of cost, service, and scope of coverage.
What Does Your Independent Insurance Agent Do?
They are a licensed expert with a solid connection to the community.
Provide superior service and competitive costs, as your agent has coverage options from multiple insurance providers.
Your agent is under no obligation to a single company. There is no need to move to another agency as your life and insurance requirements change.
They will provide support in the event of a claim.
Acts as your advisor, partnering with you to understand your needs.
Supply you with different plans and program options.
Protect your wallet by chasing down the best blend of coverage, service, and cost.
Offers a complete selection of products, which include auto, home, renters, business, and life insurance.
Regularly assesses your coverage to stay ahead of your requirements as they change.
Conducts business with you as an individual instead of a policy number.
An independent agent's source of income is tied to a customer's happiness. You are the top priority for your agent.
We have everything from home and renters to auto and flood insurance.
We can protect your business with auto, property, liability, bonds, and more.